NIKKI + DAVID. MÁS ALLÁ DE LA CULTURA.
Visual PC Team
October 9th, 2017
Un nuevo reto en nuestro camino. Una pareja que nos proponía algo diferente, exótico y moderno, una mezcla de culturas y tradiciones. Tres días intensos llenos de sorpresas, emociones y fiesta… mucha fiesta. La ría de Vigo Y Marina Cies Beach Club acogieron la llegada de las dos familias con una increible fiesta donde los invitados disfrutaron en esa primera fusión de música y culturas hasta bien entrada la noche. El Pazo de Cea nos transportó a la India al día siguiente con una increíble decoración que acompañó a la perfección los coloridos y preciosos trajes tradicionales de su cultura. Emociones, tambores, sorpresas y bailes exóticos dieron paso a una de las fiestas más increíbles que hemos vivido. Y por último, el cierre de este increíble viaje, una boda mágica en El Invernadero de Santa Cruz en Bueu, donde las lágrimas y las palabras emotivas acompañaron a todos los invitados en una ceremonia llena de recuerdos y sinceridad. Nikki y David, ha sido un placer formar parte de esta aventura, esperamos que este pequeño adelanto os guste.
Un beso de todo el equipo.
A new challenge on our way. A couple who proposed something different, exotic and modern, a mixture of cultures and traditions. Three intense days full of surprises, emotions and party … lots of party. The Sea and Marina Cies Beach Club hosted the arrival of the two families with an incredible party where the guests enjoyed in that first fusion of music and cultures until the night. Pazo de Cea transported us to India the next day with an incredible decoration that perfectly accompanied the colorful and beautiful traditional culture costumes. Emotions, drums, surprises and exotic dances gave way to one of the most incredible parties we have ever experienced. And finally, the closing of this incredible journey, a magical wedding in Pazo de Santa Cruz in Bueu, where tears and emotional words accompanied all the guests in a ceremony full of memories and sincerity. Nikki and David, it has been a pleasure to be part of this adventure, we hope that this small advance you like.
A kiss from our team.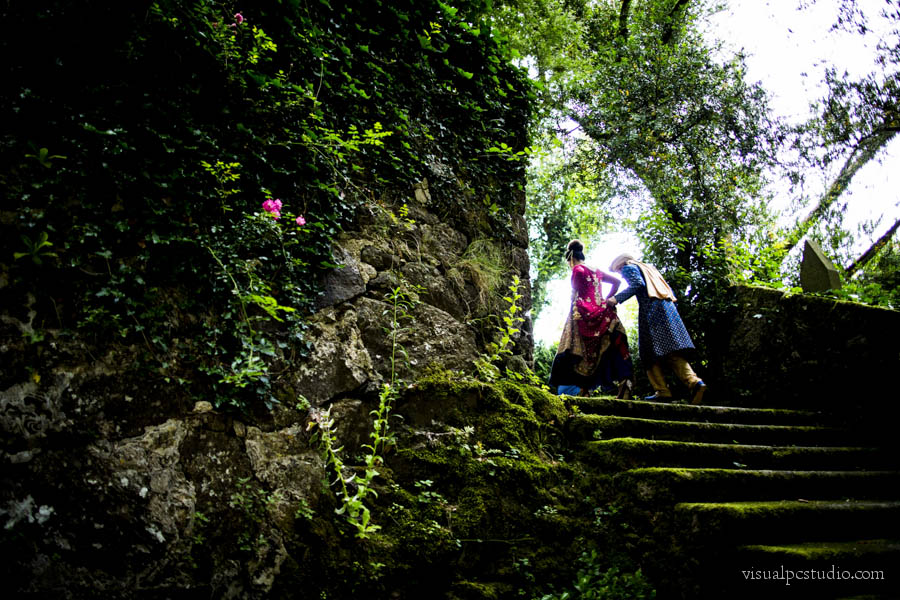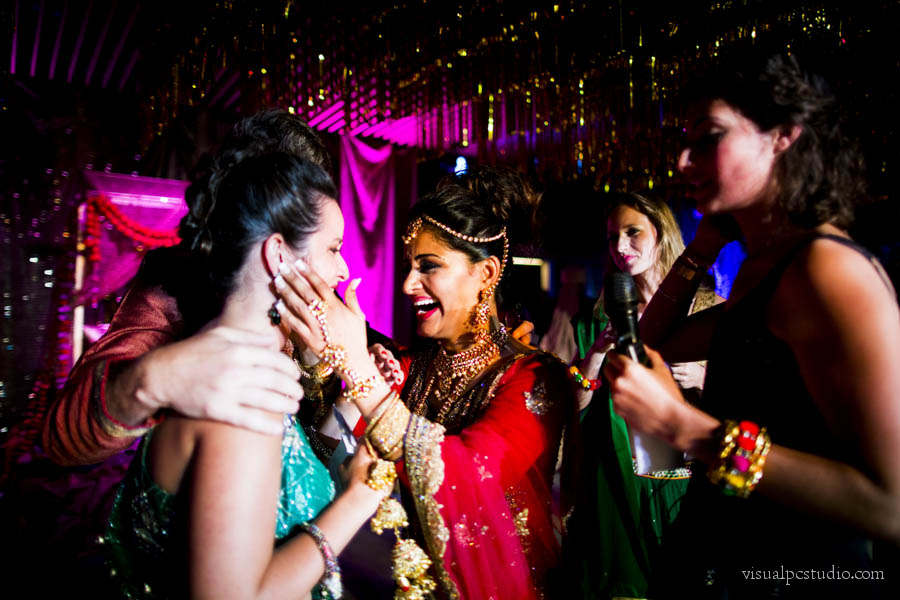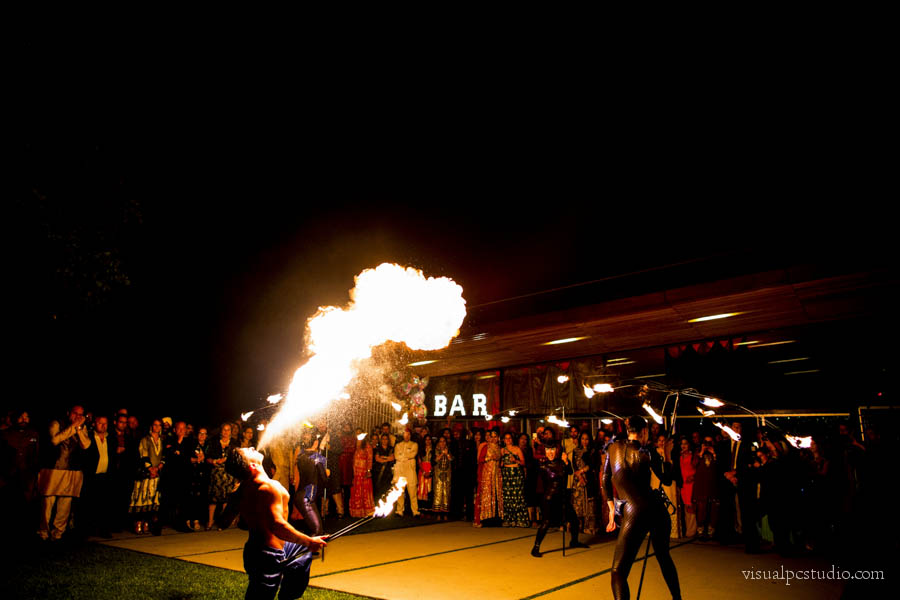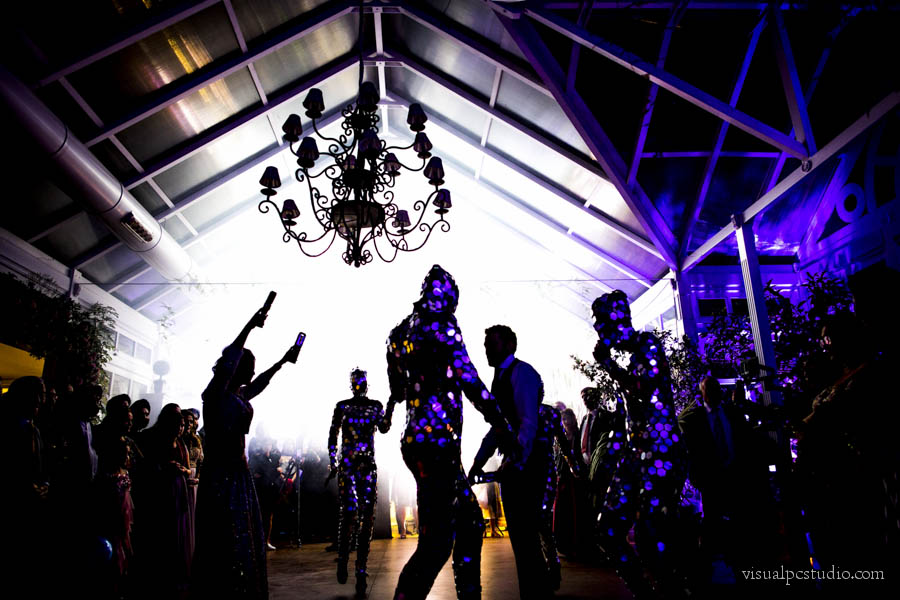 Warning: file_get_contents(https://www.instagram.com/visualpcstudio/media/): failed to open stream: HTTP request failed! HTTP/1.1 404 Not Found in /home/qiyoxzbx/public_html/wp-content/themes/visualpc/inc/blog_sidebar.php on line 96
bool(false)
Notice: Trying to get property of non-object in /home/qiyoxzbx/public_html/wp-content/themes/visualpc/inc/blog_sidebar.php on line 100